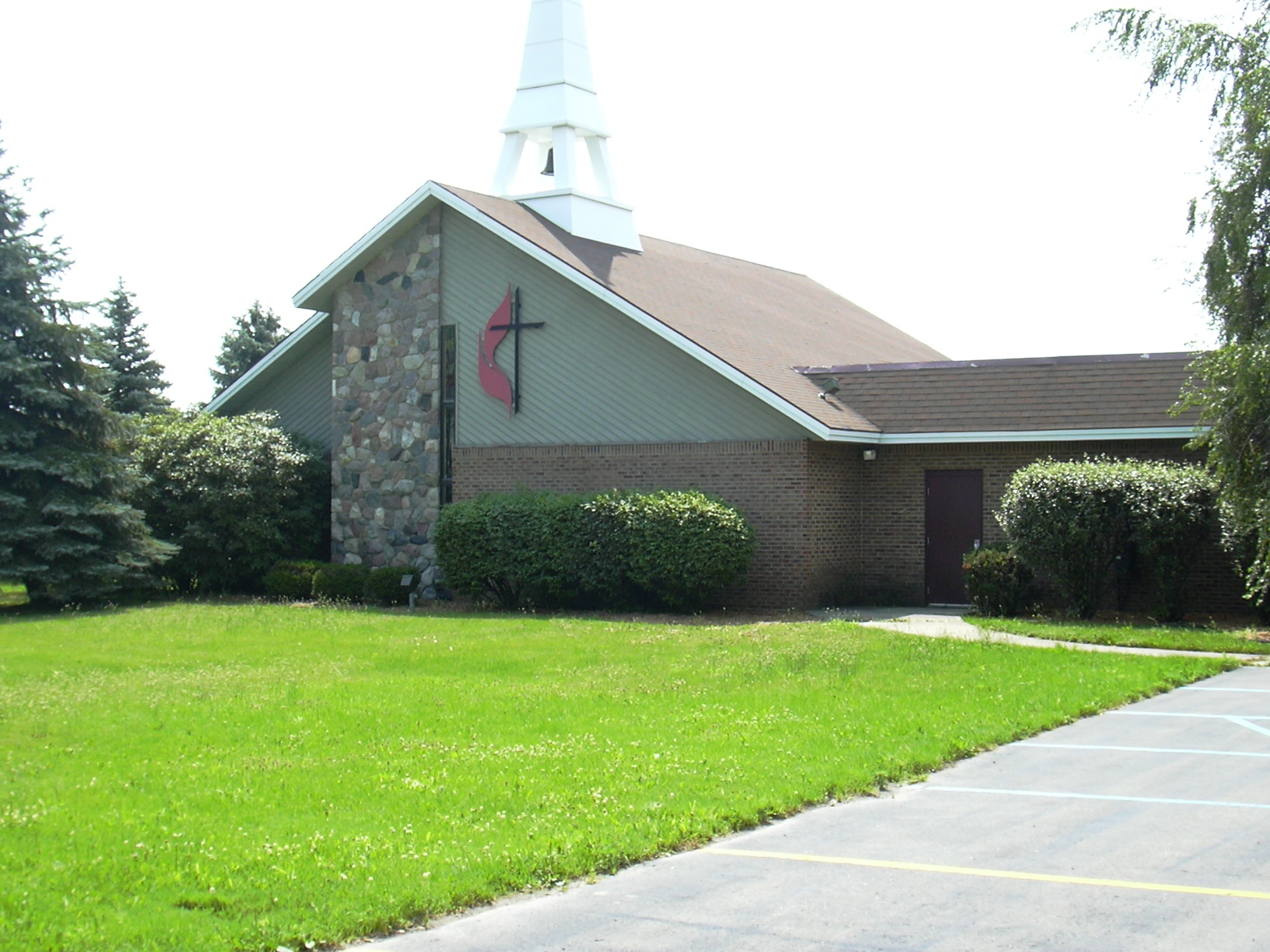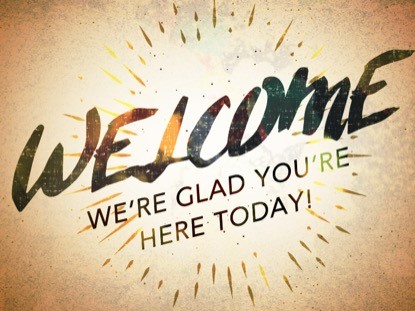 Happy New Year!! We want to thank you for visiting our web site. In today's world we have many choices and options and if you are looking for a church, we hope that you would consider joining us and get to know us better, as well as meeting new friends. At the Howarth United Methodist Church, you will find our passion is to love God with our whole heart, mind, soul, and strength. Our purpose is to love our neighbor and hope that all who join us will feel right at home and grow closer to God.
At Howarth we strive to grow in our faith by praying, studying the Word of God, and worshiping and glorifying God. Our fellowship encourages us and helps us through difficult times through our faith and in faith as we gather to celebrate and appreciate each other. Our ministries not only provide for our personal spiritual needs, but also give each of us opportunities to serve and help others as Christ has instructed us.
So, if you looking for a church where you will be loved, never judged and accepted as you are, and if you are seeking a genuine relationship with Jesus Christ, then we feel you came to the right place.
Our Location: 550 East Silverbell Road, Lake Orion Michigan
Worship Times: Sunday at 9:30 am. Followed by fellowship, refreshments and conversation.
Bible Study: Wednesday at 10:00 am. Bring a Bible and yourself!
Upcoming events:
Ash Wednesday Service on February 26, 2020. 6 pm.
Palm Sunday Service on April 5, 2020. 9:30 am.
Good Friday Service will be held at the Paint Creek United Methodist Church on April 10, 2020. 6pm. Location: 4420 Collin Rd. Rochester, Mi. (Downtown Goodison)
Easter Sunday on April 12, 2020. 9:30 am.
Check out our online newsletter - February, March and April.
**If you would like to sign up to receive our newsletter by email,
please contact us.
Our Website features our Worship Schedule for Howarth United Methodist Church, a Calendar of Events, Announcements, Prayer Lists and much more.

Please sign our guestbook so we can have a record of your visit with us.