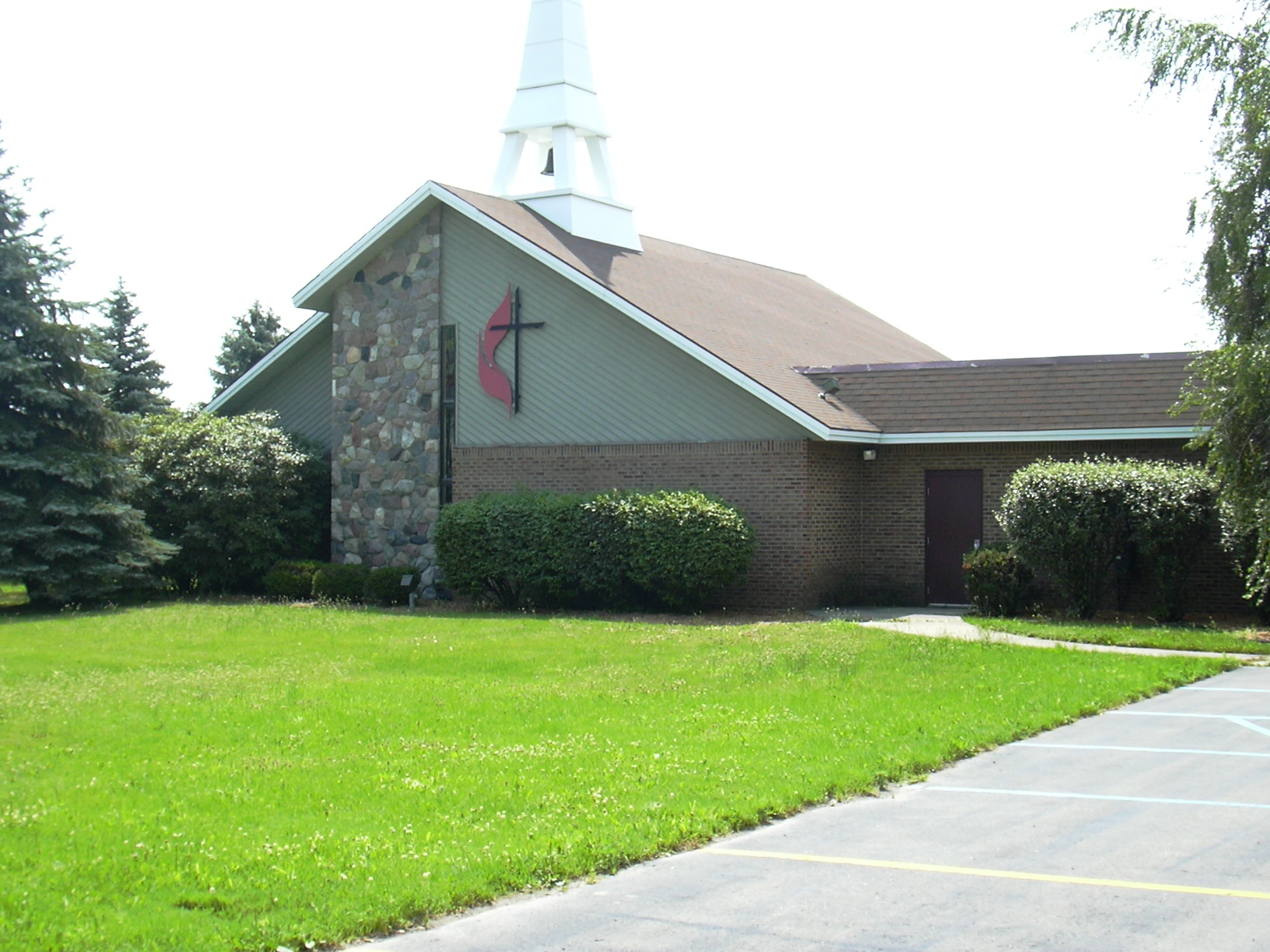 Welcome to the Howarth United Methodist Church website!


Scripture reminds us: "And the Word became flesh and dwelt among us, full of grace and truth; and we have beheld his glory, as of the only Son of the Father." John 1:14.

The season of Advent and the beauty of Christmas is now upon us. It is at this special time of year we are surrounded by all the decorations of Christmas lights, nativity scenes and music. Christmas is a busy time but it is a wonderful time of year for all ages.

In ancient times our ancestors gazed at the skies and pondered the story of divine presence that was to come. Then and now, the message of Christmas is that God is present in our laughter and love as well as in our times of sadness and joy. In the Christmas story, we find hope in the infant child Jesus laying in the manger where God came down to be among us and to walk beside us.

With the birth of the Christ child as our main focus, the congregation of the welcoming Howarth United Methodist Church wish to extend to you and yours, a warm welcome to come and join us for worship. Together, let us walk with each other throughout the Advent season leading up to Christmas Day. Our weekly Sunday services begins at 9:30 a.m. So, please come and see for yourself the beauty of our quaint church, listen to the songs of Christmas as well as listening to the special music we have planned for this time of year. Then on Christmas Eve, December 24, we will gather at 6:30 p.m. for worship. We wish to invite you to this special service enjoy the music and to take part of the warm glow of our candle light service.

We would love to have your family; friends and you personally to join us for this season. Merry Christmas and may you be blessed throughout the holidays.

Pastor Marv Herman, Deb, Rachel and Meredith.

Join us for Advent Services, Dec. 9, Dec. 16 and Dec. 23. Candlelight Christmas Eve Service at 6:30pm. Everyone invited.

Check out our online newsletter - November, December and January!
**If you would like to sign up to receive our newsletter by email,

please contact us.

Our Website features our Worship Schedule for Howarth United Methodist Church, a Calendar of Events, Announcements, Prayer Lists and much more.


Please sign our guestbook so we can have a record of your visit with us.